Uninsulated homes lose 25% of heat through their roofs
Reduce heat loss and your heating bills by insulating your loft, attic or flat roof. By installing the right insulation correctly, loft insulation will pay for itself many times over in its 40-year lifetime. Check out our range of roof insulation to find the ideal insulation for your needs.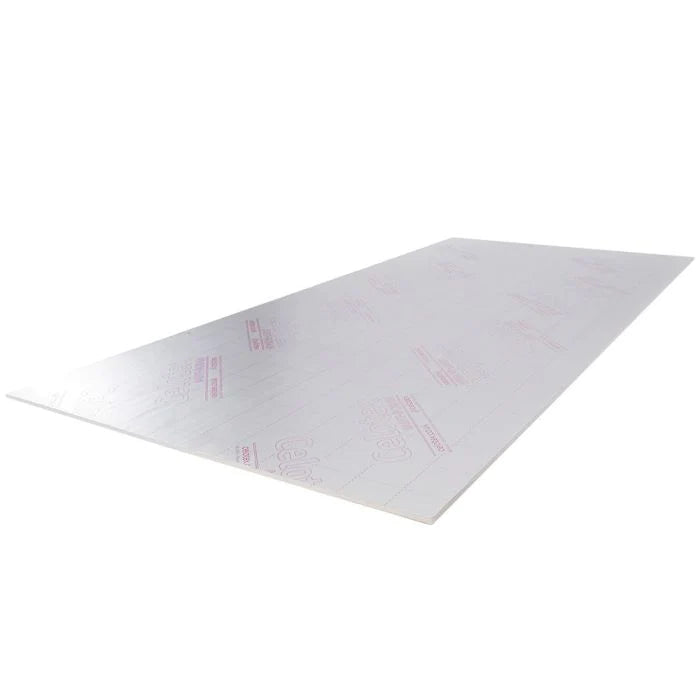 Meeting your U value requirement
The choice of board you will use to insulate your roof/ceiling, is normally driven by the the U value that you are required to achieve.
At a U value of 0.2 this equates to thickness if in excess of 120mm of PIR insulation board. This is normally achieved by placing a thickness say 80-100mm between the joists and the rest under laying the joists.
The benefit of this is that it reduces, by insulating; the cold bridging that will occur from the cold timbers of the joists.
Our range of Roof Insulation
Looking for a natural and sustainable insulation?
Then check out our range of industry leading Thermafleece natural and sustainable insulation.
View Thermafleece range
Selecting the right insualtion
Insulating a cold roof

If you are insulating a cold roof, care needs to be taken to ensure that there is a gap between the insulation and roof felt to avoid the possibility of cold bridging and condensation. Talk our team if you would like further guidence on insulating a cold roof and which product would be best suited for your requirement.

Industry Leading Products

The Kingspan TP10, TW55 and TF70 (all the same insulation board), and the the equivalent of Celotex's GA4000 range, are high-performance, rigid PIR panels with a thermal conductivity of conductivity 0.022 W/mK. They are an ideal home insulation product for use as wall insulation, floor insulation, and pitched rooves and ceilings.
Why good roof insulation is essential

Good roof insulation is essential for keeping a home warm and energy efficient. It can make the difference between a comfortable living environment and one that is drafty and expensive to heat. By selecting the right insulation and having it installed correctly, quality roof insulation can reduce heat loss by up to 25%, meaning lower energy bills and a healthier, more comfortable home.




Roof insulation works by creating an airtight layer between the interior and exterior of the home. This barrier prevents heat from escaping in the winter and entering in the summer, making it ideal for all-year-round energy efficiency.




In addition to increasing energy efficiency, roof insulation can help to reduce external noise levels. This makes it an ideal solution for those who live in a noisy environment, as well as those looking for an extra layer of soundproofing. It can also be used to add thermal insulation to flat roofs, helping to protect them from temperature changes.




For those looking for a more sustainable option, Thermafleece is a great choice. This natural insulation is made from sheep's wool and is not only eco-friendly, but also helps improve air quality and reduce moisture levels in the home.




Overall, good roof insulation is essential for creating an energy-efficient, comfortable living space.