Recycled and natural fibre insulation suitable for traditional building and modern applications
For the past 21 years Thermafleece has been the UK's leading brand of natural and sustainable insulation. Thermafleece itself launched in 2000 and was the UK's first British sheep's wool insulation, since then the range has grown to embrace a variety of recycled and natural fibres including British Hemp and SupaSoft made from recycled plastic bottles.
The Thermafleece Product Range
General Purpose Wool Roll

Quick and easy to install between and over joists making it ideal for floors and lofts.

General Purpose Flexible Wool Slab

Flexible slabs designed to tightly friction fit in walls and roofs.

Specialist High Density Flexible Wool Slab

Designed to give extra performane where insulation depth is limited in walls and roofs.

General Purpose Flexible Plant Fibre Slab

Can be used in most situations where plant fibres are preferred.

General Purpose Recycled Roll

Recycled plastic insulation designed for quick, safe and easy use in lofts.
Shop Thermafleece Insulation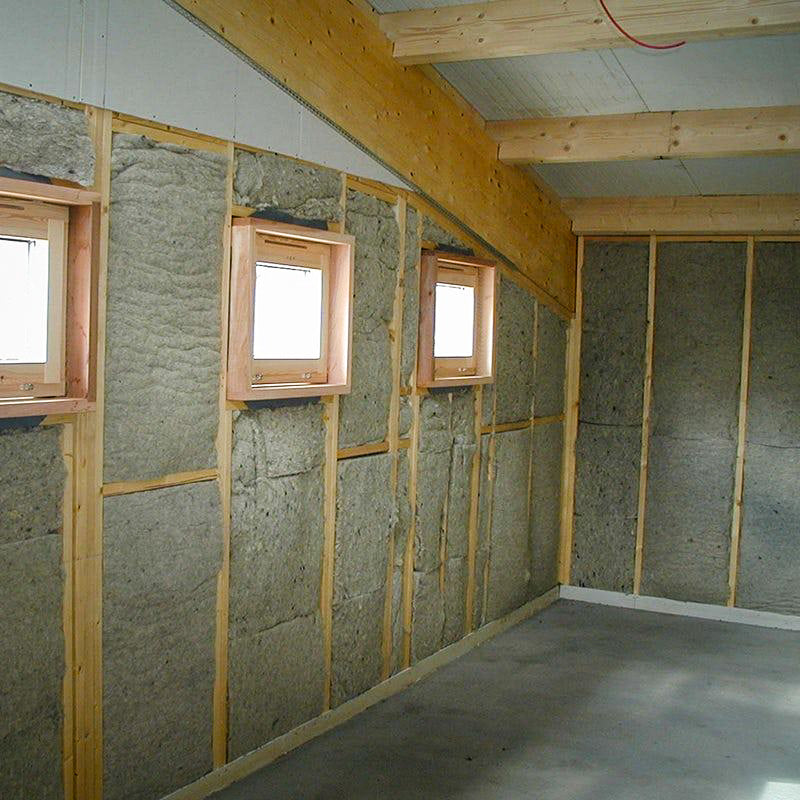 The natural option to insulate your world
Combining thermal performance, breathability and sound absorption, alongside sustainability, the Thermafleece natural fibre insulation range delivers multiple benefits.
Using sheep's wool gives you an effective balance of temperature, humidity and sound within all types of building.
Sheep's wool insulation doesn't burn, won't make you itch and is 100% natural, it really is nature's finest insulation.
The benefits of using recycled insulation

Making the switch to recycled insulation is a smart move for anyone looking to get the most out of their home or business. Not only does recycled insulation provide superior thermal performance, sound absorption, and breathability, but it's also a more sustainable and environmentally-friendly option. By investing in recycled insulation, you'll be taking a step towards a more sustainable future and helping to preserve the planet's natural resources.




Another benefit of using recycled insulation is its versatility. It can be used in a variety of applications, from walls and roofs to floors and ceilings. Because of its flexibility, it can be used in tight spaces or where insulation depth is limited. It is also easy to install and can be installed quickly and safely.




Recycled insulation is also a great choice if you're looking for something that won't make you itch. It is made from natural materials such as sheep's wool, hemp, and recycled plastic bottles, so it won't cause any irritation. It is also fire-resistant, so you won't have to worry about it becoming a fire hazard.




If you're looking for a way to make your home or business more energy-efficient and comfortable, recycled insulation is a great option.